Help Ukraine
Even a small contribution makes a big difference
Our goal is to provide humanitarian support to the people of Ukraine.
People in war-torn areas of Ukraine lack the most basic necessities: clean water, essential medicines, food, and often a roof over their heads. Our team has direct contacts to the people and areas most affected by the war. That allows us to deliver aid quickly and without bureaucratic delays where it is needed the most.
We thank you for your support!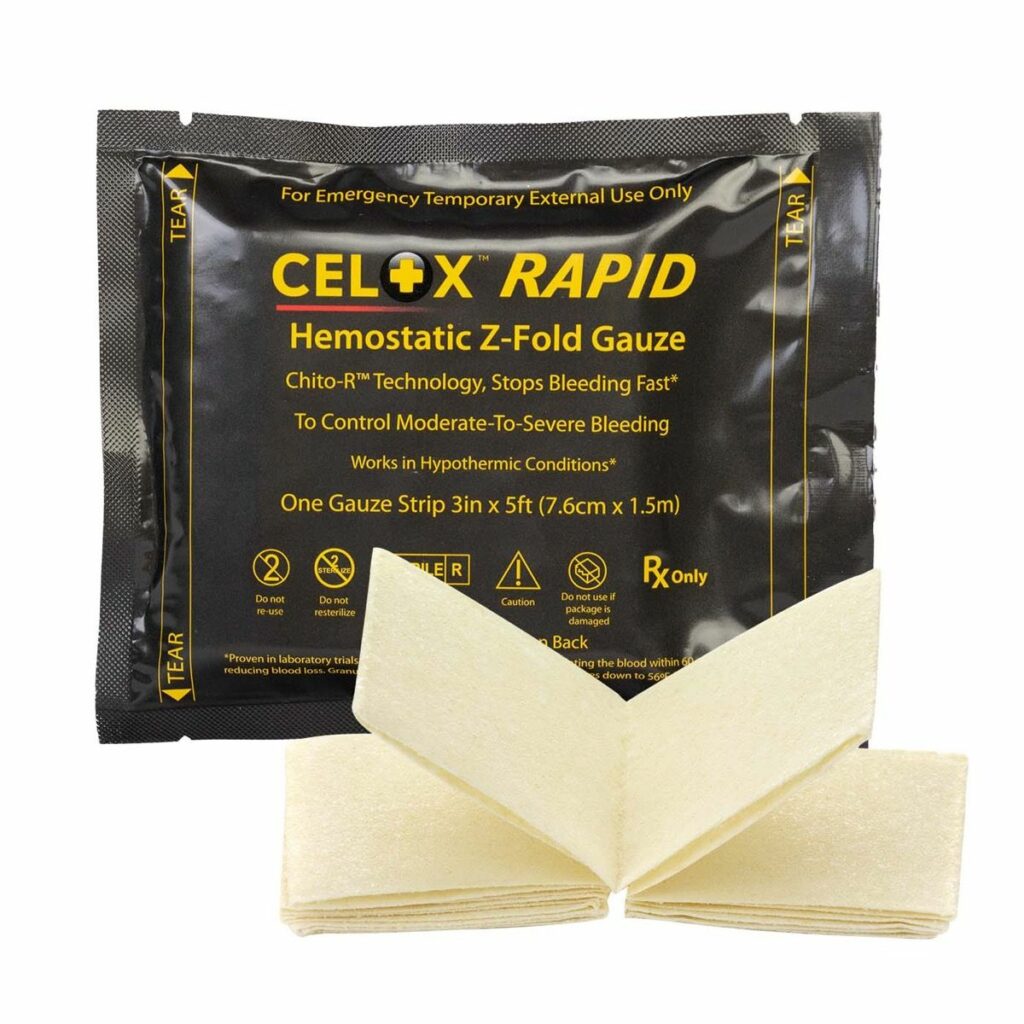 Hemostatic Bandages
After Russia's recent announcement of plans to increase troop numbers in Ukraine, we expect an escalation of attacks.
People on the front lines are constantly in danger of being wounded and requiring immediate hemostatic treatment to stop bleeding.
We are going to supply field hospitals with more hemostatic bandages and have set a fundraising goal of 5.000 EUR
Portable ultrasound machine for ambulances
Many people in Ukraine's active war zones don't want to leave their homes despite ongoing shelling. Nobody can force these civilians to leave. But we can help them in case they might be injured, starving, or lose their houses.
This is why our volunteers supply hospitals close to war zones with first aid supplies and life saving medicine. 
Our next goal is to ship as soon as possible a portable ultrasound machine for mobile hospitals. 
This very important equipment allows doctors to do initial diagnoses without bringing patients to the next stationary hospital, which might not be reachable. 
The price of one machine is about 6.000 EUR
We thank you for your contribution to this project.
Help ukraine
Our recent activities
We raise funds to support Ukrainians affected by the war as well as refugees who have fled to other countries. Our current focus is on delivering medical and other humanitarian aid into Ukraine via our network of local contacts as well as assisting refugees who have fled to Germany.
Our hearts for your support
Your donation makes our work possible
Portable water filtration
Our foundation in cooperation with StftungLife has sent a total of ten water backpacks to Ukraine
Medical scissors for surgeons in Ukraine.
Painkillers, antibiotics and other medicine
First aid kits
We deliver first aid kits for civilians in the war zone
PAUL Waterfilter
PAUL Waterfilter provides up to 400 people with clean water pro day
Life saving medicine
We delivered more life saving medicine to hospitals in war-torn communities in Ukrane
Life saving medicine
Antibiotics to hospitals in war-torn areas in Ukrane
Life saving medicine
Antibiotics to hospitals in war-torn areas in Ukrane
Ultrasound machines
Wacker Chemie donates us two ultrasound machines for hospitals in Ukraine